📍 Gothenburg, Sweden
contact
💼 Current occupation: Studying a bachelor in film at HDK-Valand
Some stuff I've done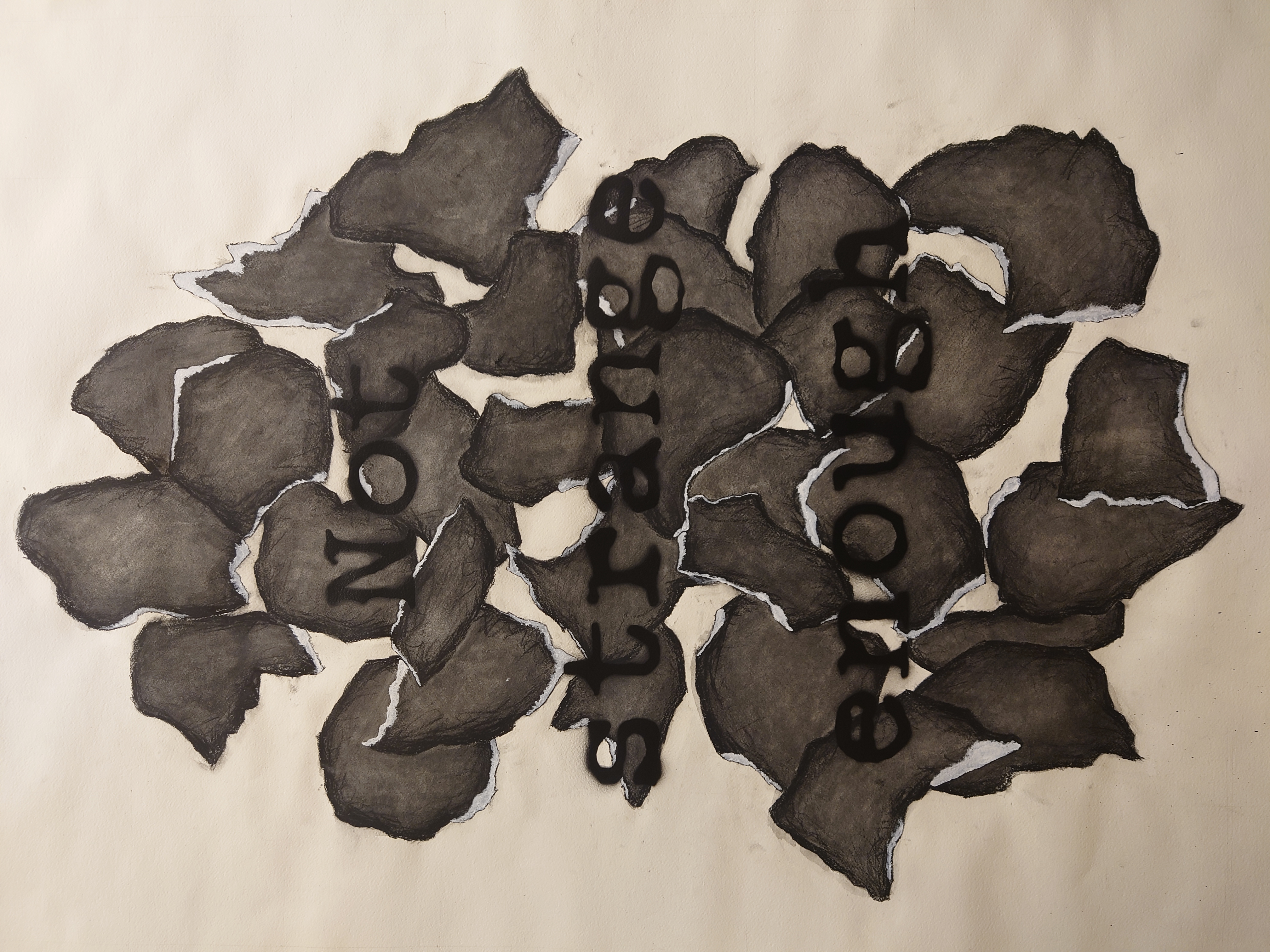 Drawing as Narrative - school course(2022)
During my time at HDK-Valand I studied a elective course for half a year were I explored drawing and augmented reality in my final project.


read more about it -->
Managing the self (2022)
This was my examination project from the 1-year course "programming for artists" which is held at Konstfack in Stockholm. For my final project I looked at my own messenger data and projected it into virtual space with the help of programming logic.


read more about it -->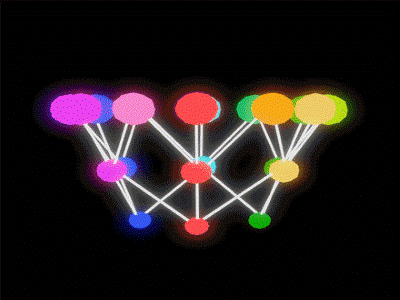 Color theory and geneology (2021)
In the midst of Covid we had an assignment from school to make a project about geneology (the studies about family trees) and to avoid people I decided to put my project on the web. This is an exploration of the color wheel! Recommended to watch on your desktop!


--> Website